On Saturday, June 6, 2009 by
Matt Floreen
With
0
Comments -
Places
It's been a crazy last few months.  We're settling in here in Malawi, and greatly enjoying our new home.  Things have slowed down a little since we left the US, and we're finally catching up on sleep.  But there are many other things to catch up on… including posting photos.
In January and February, Rachel and I traveled across a good portion of the USA, sharing about our ministry in Malawi and saying goodbye to friends.  While the goal of the trip wasn't photography, we couldn't pass up some of the most beautiful parts of America without making a few quick stops!
It may still be a little while until I have time to take some Malawi photos and put them online.  In the meantime, enjoy a glimpse of wintertime in the heart of America!
ARIZONA – the Grand Canyon…



This size doesn't do the wonder of this place justice.  Check out a bigger version here.
I had John Piper's quote in my head: "Why do you go to the Grand Canyon?  Why do you go to the Alps?  Do you really go to the glories of creation to see how great you are?  …You go there to see, behold, and enjoy greatness; and the Grand Canyon is nothing compared to God."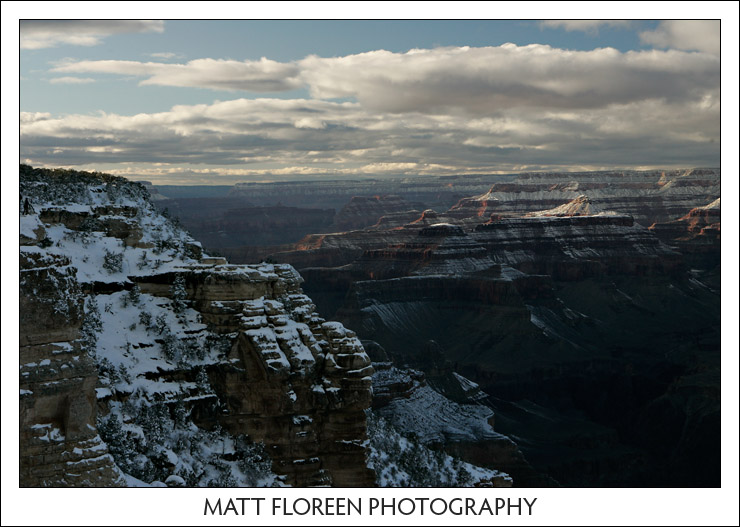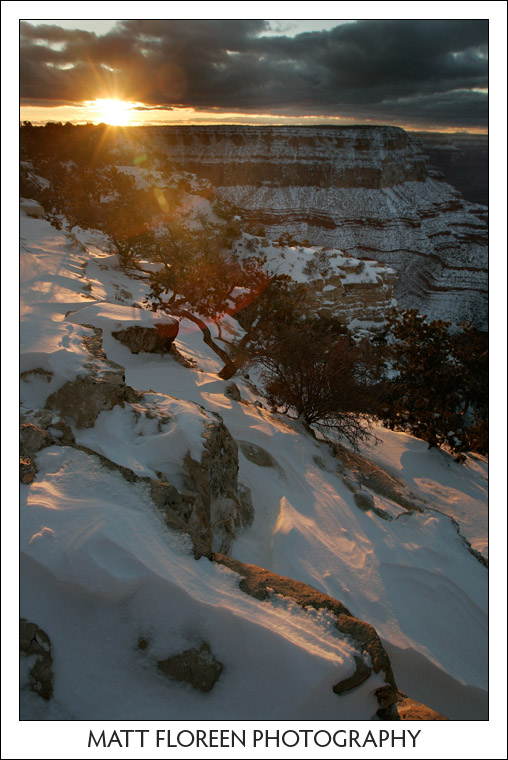 I played with exposure blending on this one to capture the detail in the shadows.  What do you think?  Does it look unnatural?  Sound off in the comments.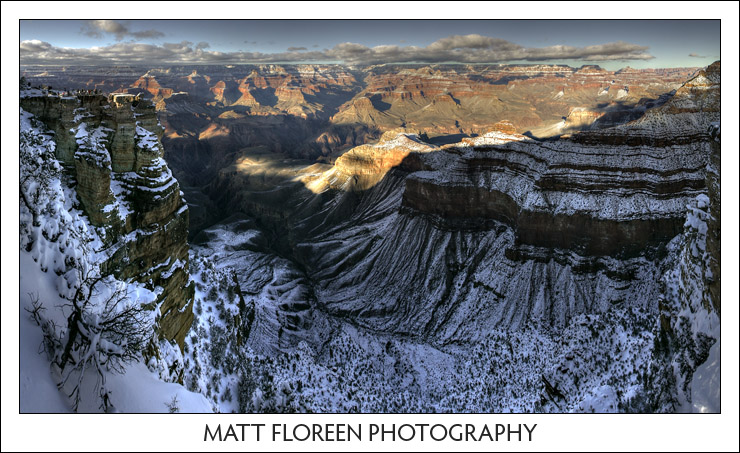 ARIZONA – The Petrified Forest

Brr…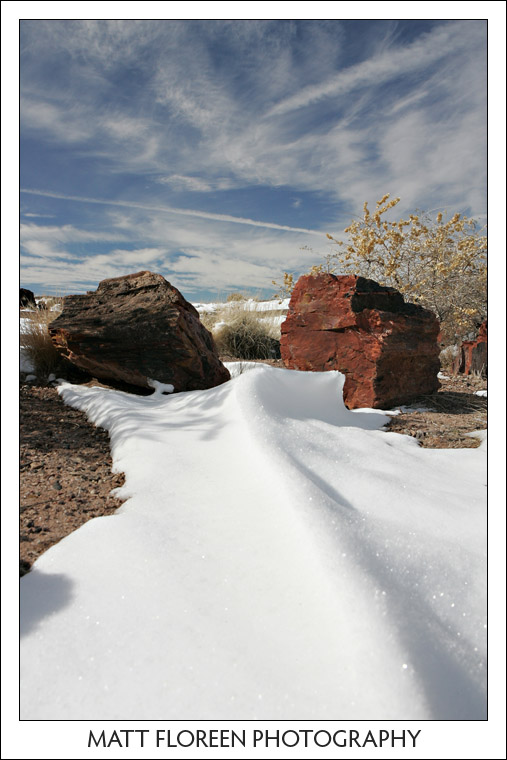 Petrified pebbles?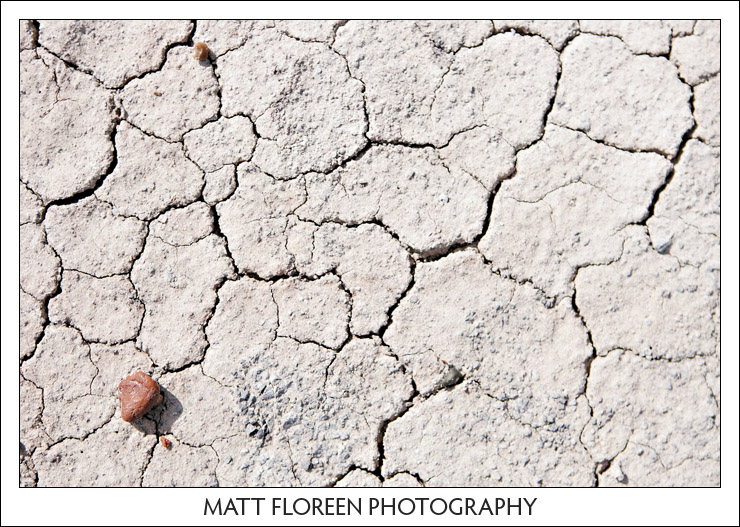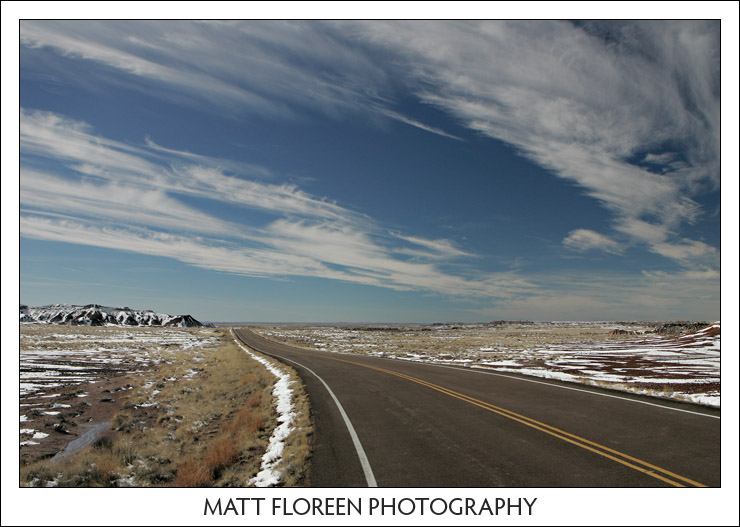 The Flattops.  To me, they looked like elephants marching under a giant bedsheet.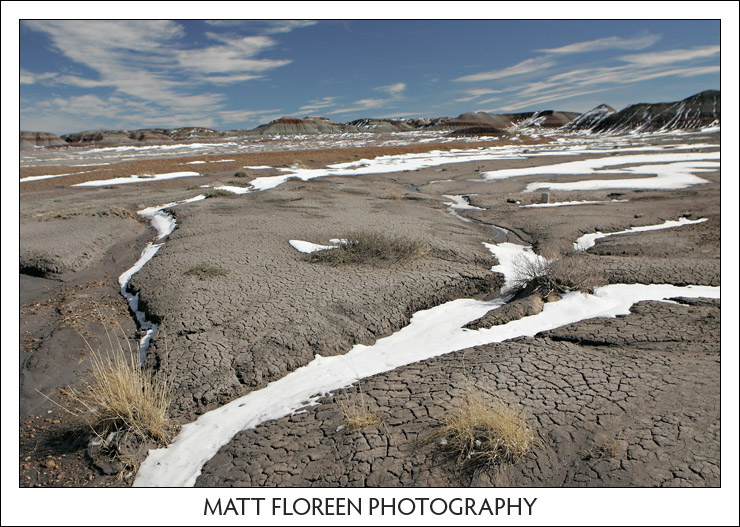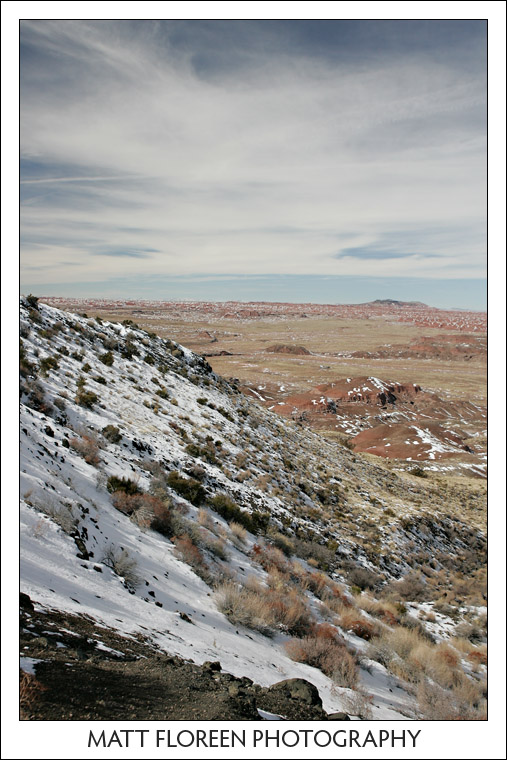 TEXAS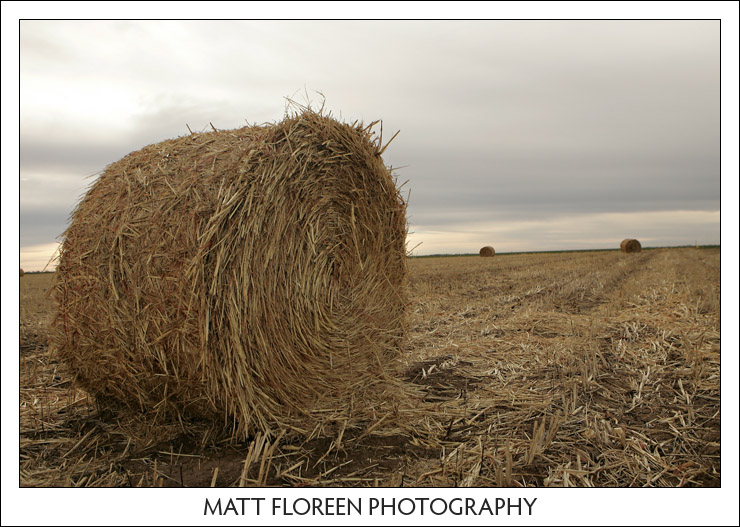 Route 66 fans will recognize Cadillac Ranch.

A fitting tribute to GM's recent bankruptcy…

Everything's flatter in Texas.

KANSAS – Just in time for a Midwest sunset.

Rachel's hometown library.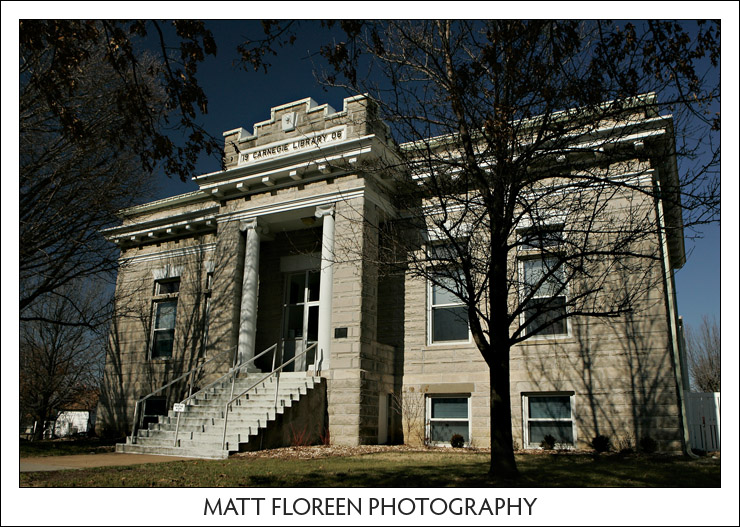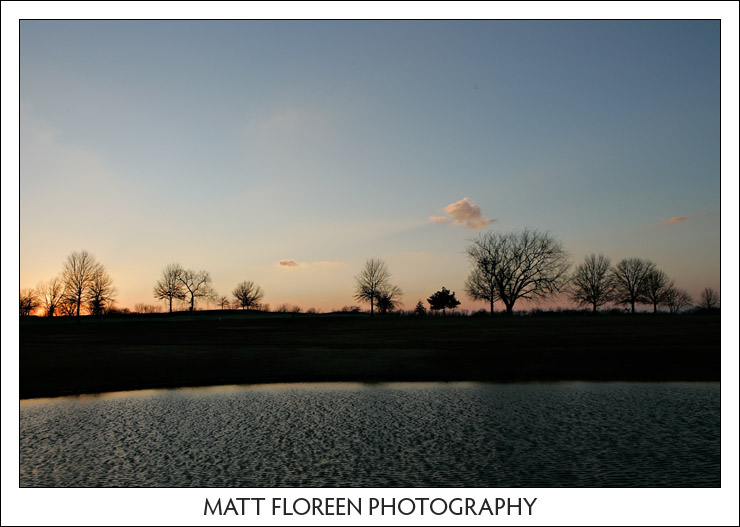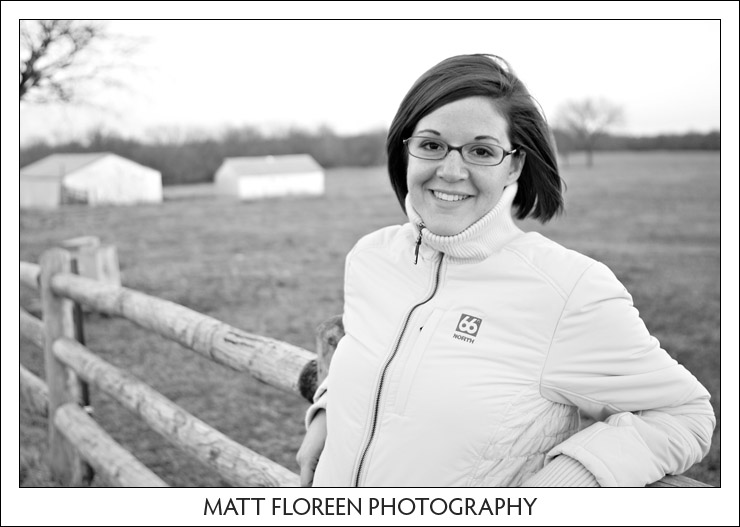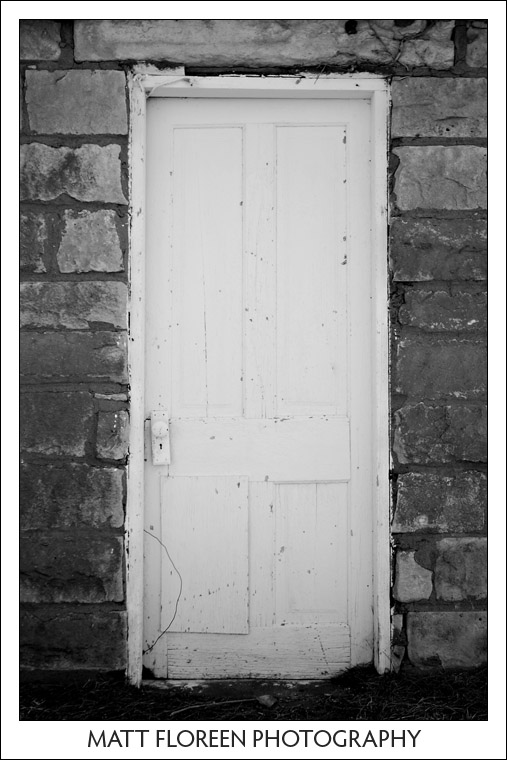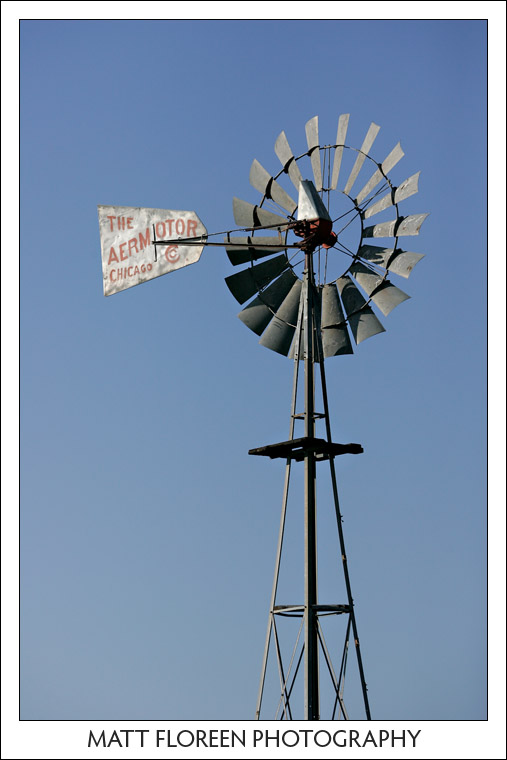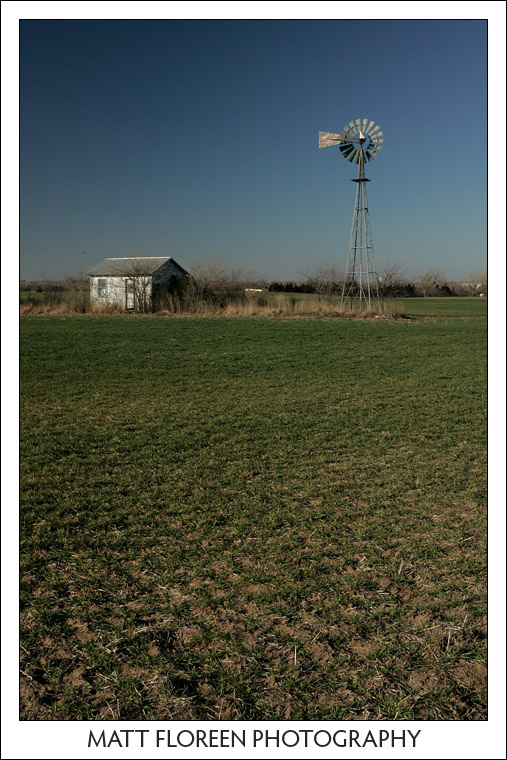 Gettin' outta Dodge.

Wyatt Earp's statue.  "You skin that smoke wagon and we'll just see what happens."

To be continued in part two…