On Wednesday, April 29, 2009 by
Matt Floreen
With
0
Comments -
Lifestyle
,
My Life
,
Places
,
Weddings
Hello photo friends!
It is with mixed emotions that I officially announce that I'm not booking any new work.  I've loved these last few years as a photographer, for all that I've learned, and most of all, the people that I've met along the way.  I think I will always smile when I look back on this stage of my life.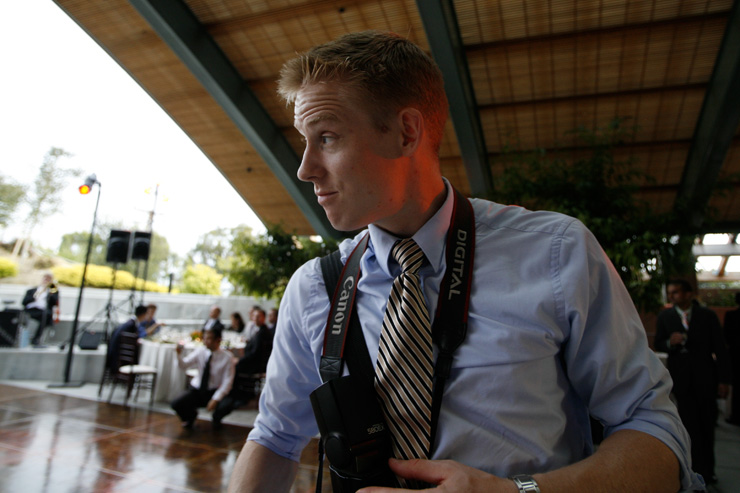 (My photo radar going off at Inna and Jared's wedding… photo by Josh Premako)
However, the day has come to move on to bigger and better things.  If you haven't heard, Rachel and I are moving to Malawi, Southern Africa in about 19 days.  Yes, moving.  Yes, to Africa.  We're going to be serving at a church in that very needy country.  You can read more about it here.

(That's NOT me and Rachel… it's the chief and his wife in Gulule, a village in Malawi I visited in 2007)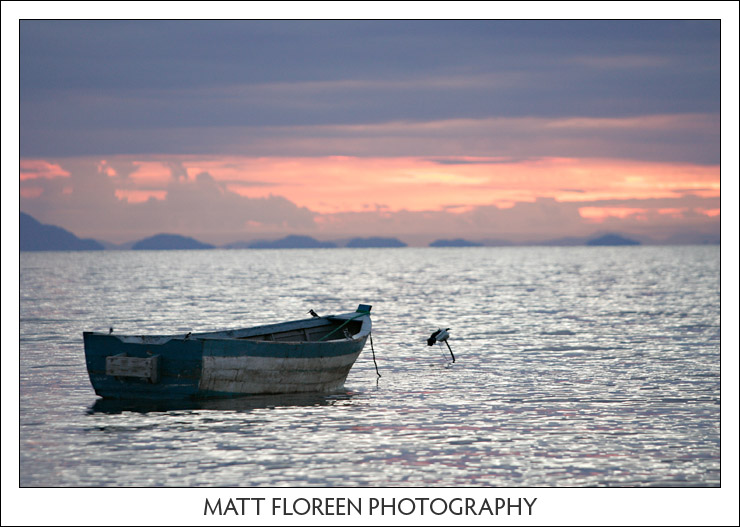 (Lake Malawi)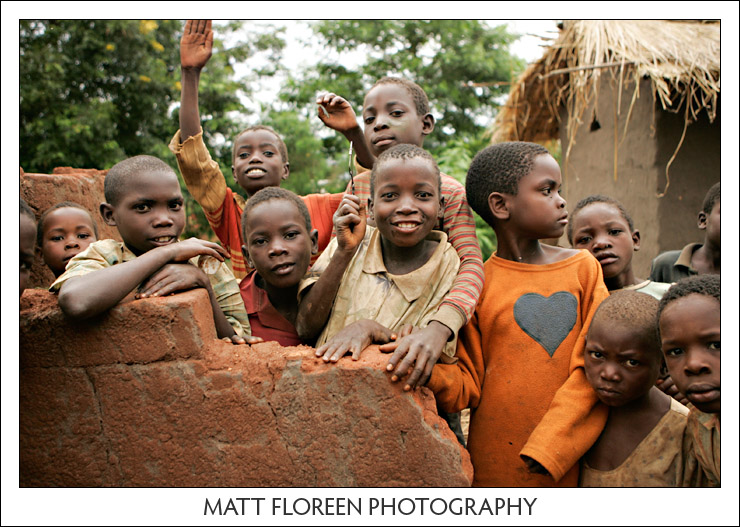 (It's always a race to see if I can take the picture before there are too many kids to fit in my frame.  The kids won on this one…)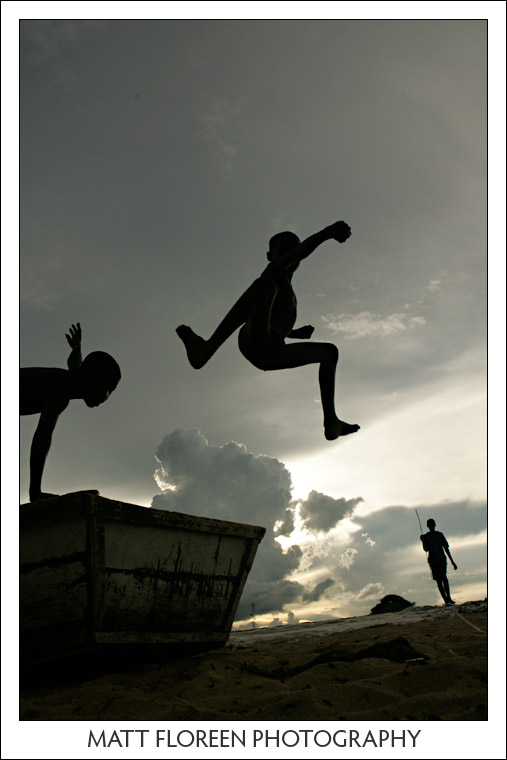 (Fishermen's children jumping off the boats.  That's a fishing rod in the background, not a spear… though they have those too.)
The only difficult part is saying goodbye to all the friends I've made along the way.  I recognize that my business has grown because my past clients have trusted me and referred me to someone else.  Thank you, each of you, for your support of me and my photography.
But I know I'm leaving you in good hands.  If you need photos in the LA/OC area, I've updated my site with a list of photographers I recommend.
What direction will my photography take once I'm in Malawi?  I'm as curious as you are.  The best way to find out is to watch this blog.  You can subscribe to the RSS feed, or sign up to get my latest posts by email.  It might be a while before I figure out how to post photos via the African internet, but when I do, I'll put them here.
Until then, as they say in Malawi:
Zikomo kwambiri!

(Photo by Josh Cook)