Kondi & Patricia
Okay, here it is! My first international wedding was for my dear friend Kondwani in Malawi! What's a Malawian wedding look like? Something like this…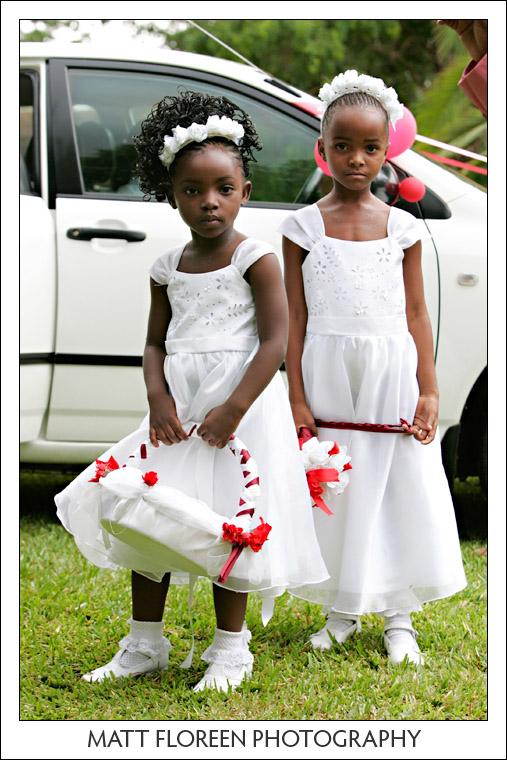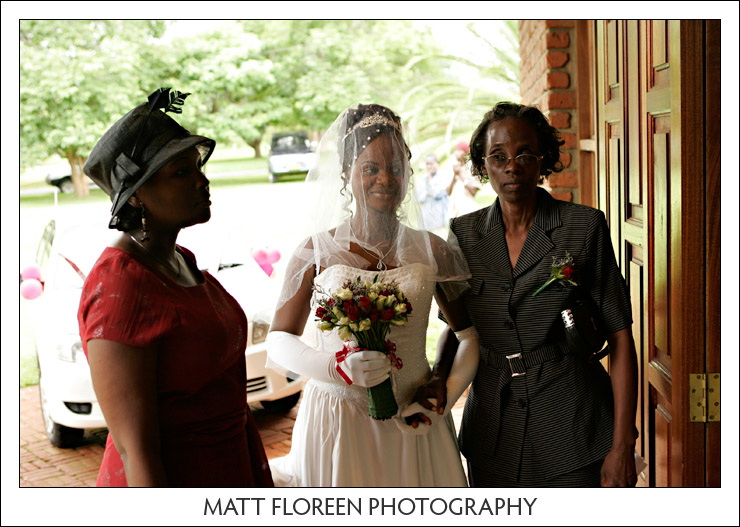 They wanted a western ceremony, so they asked Pastor Brian to do it for them. He was ecstatic, as you can see. 🙂

The signing of the Marriage Certificate is an important part of the ceremony.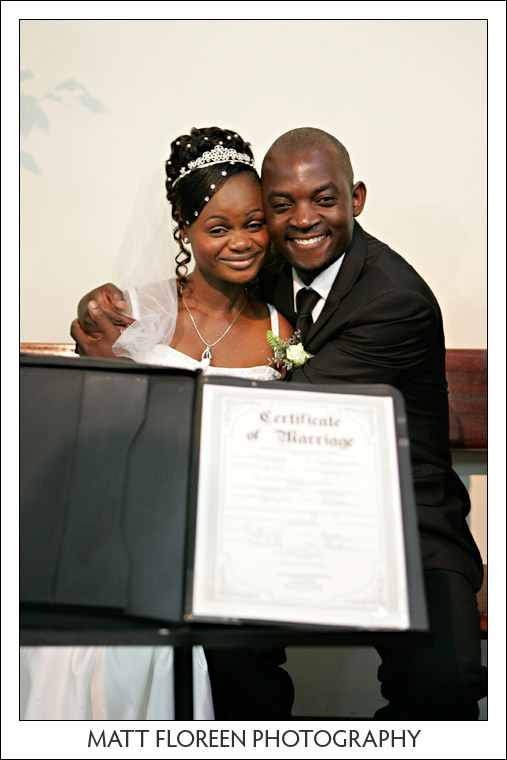 I totally dig all the groomsmen's ties.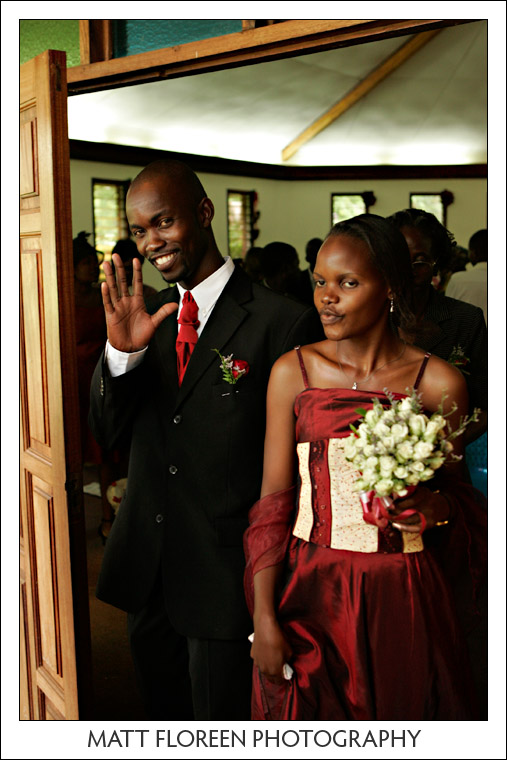 I forgot to ask if the song they were singing was a traditional wedding song, or just something they made up on the spot. Either way, it was lovely.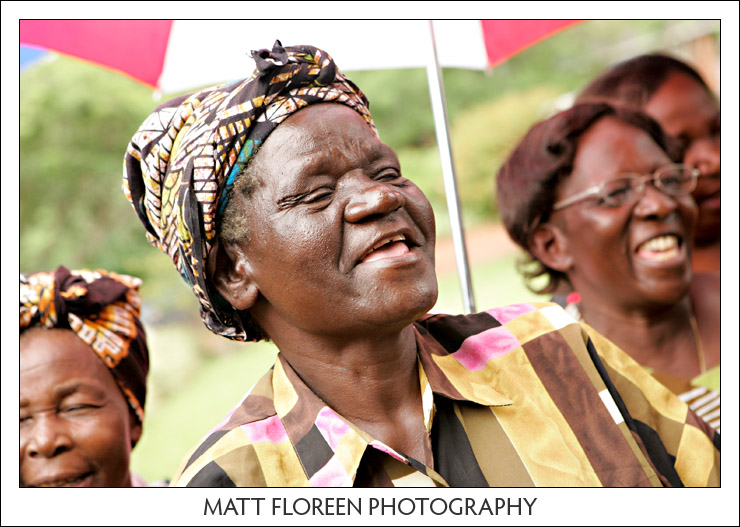 Winter is the rainy season in this part of the world, but that didn't dampen anyone's spirits in the least.

Patricia is super sweet.

And Kondwani totally made it fun! Aptly, his name means "happiness."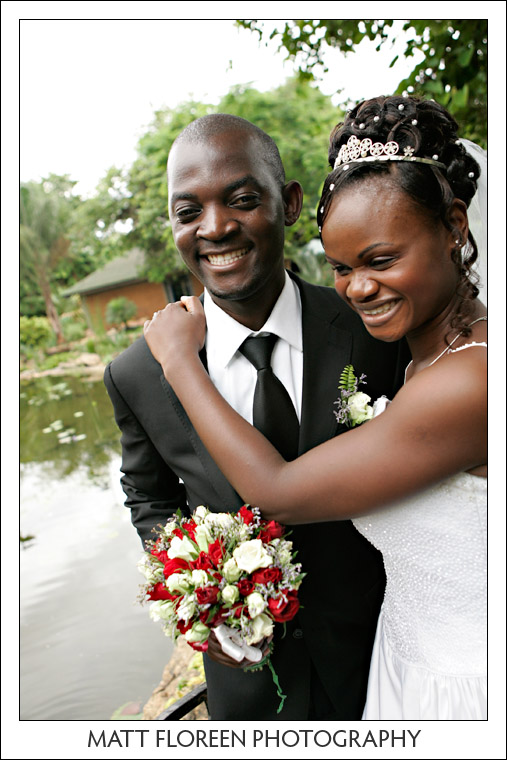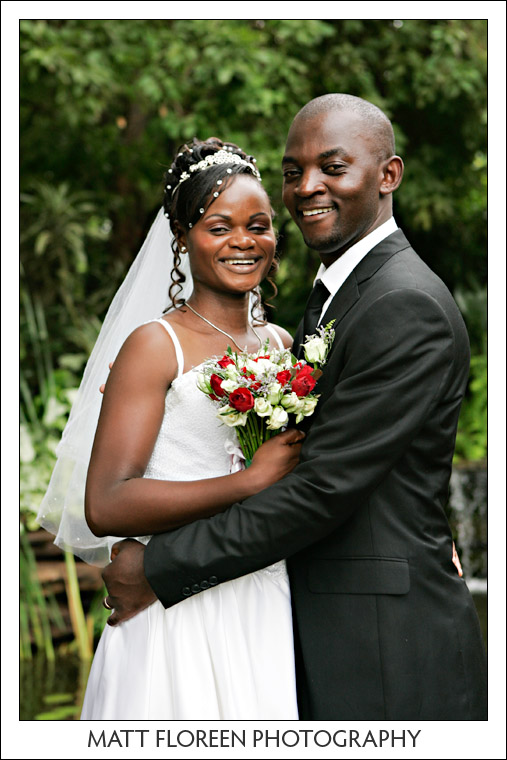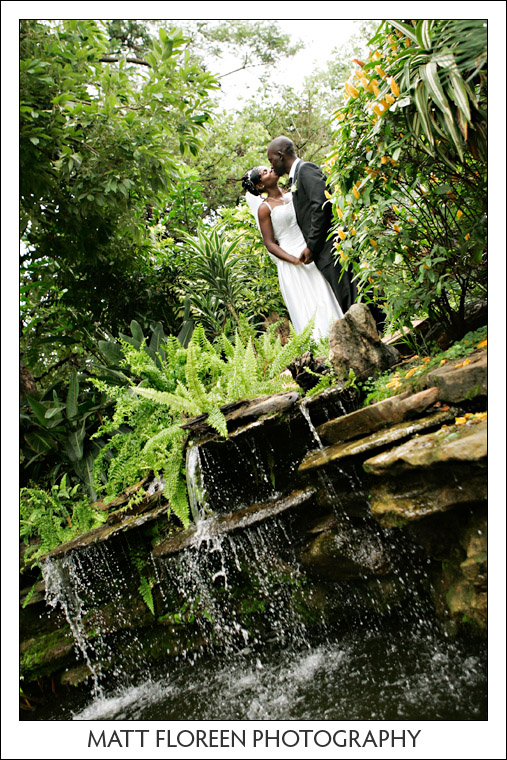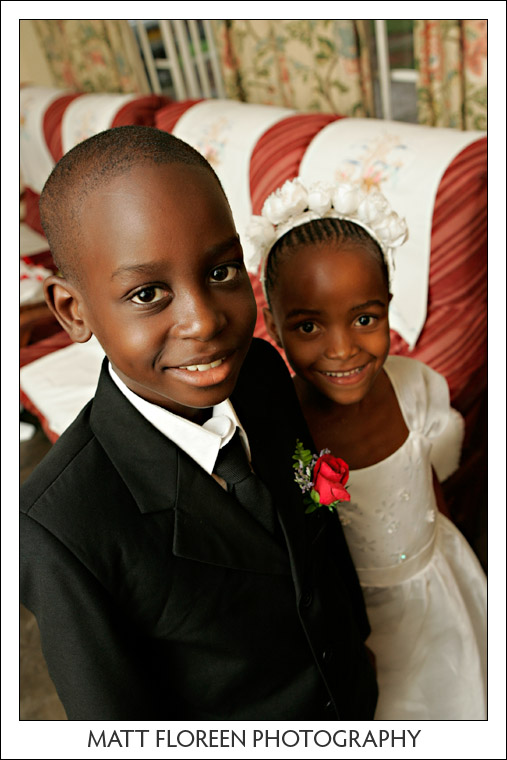 There were at least twice as many guests at the reception, arriving by all kinds of ways…

Here they come!

There's a reason everyone was playing with money…

Like a money dance to the extreme: much of the reception is centered around pelekani, the practice of giving money to the bride and groom for their life together. For several hours, people are throwing money on the floor or into baskets, often dancing to the music from the DJs. Everyone who lights a candle, makes a toast, or is involved at all is throwing money the whole time. In case you didn't bring change, there are cashiers who will break your bills into smaller ones for you. There's a playful sense of competition, with one half of the room trying to out-give the other half, people bidding on their favorite soft drinks, or giving money when their favorite relative is holding the basket. Even pieces of the wedding cake are auctioned off!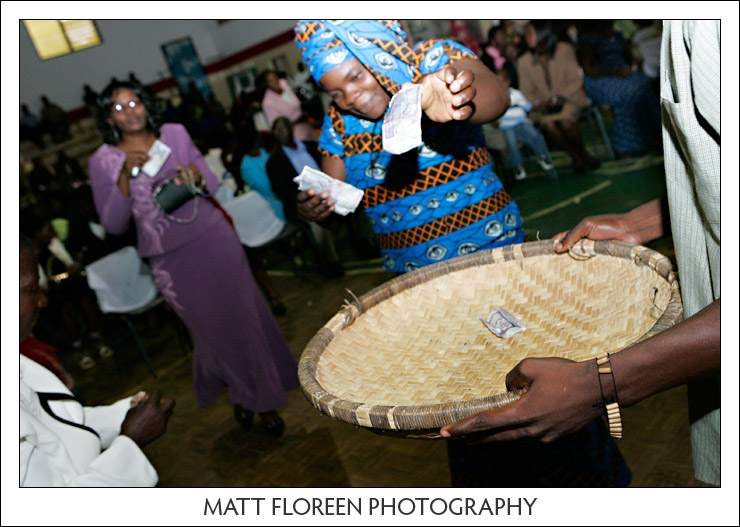 Kondwani and Patricia, if you ever read this, it was an absolute pleasure to be your wedding photographer! Kondi, all those years that I said I'd try to make it to your wedding, I seriously wondered if I would. I'm so glad I could be a part of your marriage's beginning! Zikomo!!!